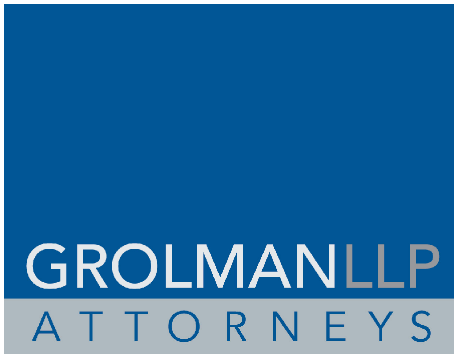 Formerly Donahue Grolman and Earle
Extraordinary problem-solving ability in the tradition of old-fashioned lawyering meets cutting-edge thinking at Grolman LLP. Find out why we say We Are the Lawyers Inside Your Computer.

GROLMAN LLP

is a full-service law firm offering peerless representation to our clients for more than two decades. While we are located in Boston, Massachusetts, our clients come to us from nearly everywhere. Whatever your legal needs, we deliver unparalleled legal services.

Talk to us about how we can help you.
How can we help you?
Please select a practice area from the list below: